View the new online exhibition from Fabian Perez today
We are delighted to present a magnificent online exhibition of new works from revered figurative artist Fabian Perez. You can watch Fabian introducing this major new solo show in a live broadcast which is now available on our Facebook page and website. You are invited to view the complete collection in our online catalogue.
Call your local gallery to discuss any of the works shown.
View the Virtual�Exhibition
View Fabian's Interview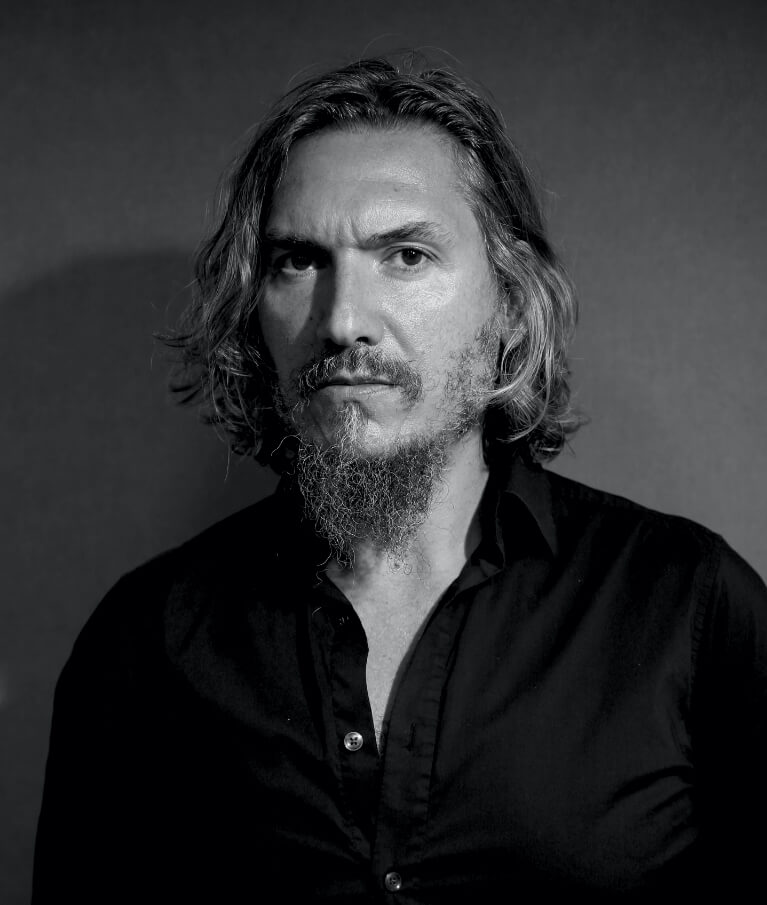 �